Seven Years with No VRA
It's been a tough election year. Not just candidates dropping out of the race to endorse Joe Biden, who has previously had to drop out of presidential races due to plagiarism. Not only because the election results for California took a week to show up before Bernie Sanders was declared ahead. Partly because Biden, who's running against the current administration has bungled the response to a pandemic, is not ahead by triple digits in every national poll and every battleground state. And definitely because this is a moment-in-history that shouldn't exist.
Today marks 7 years since the Supreme Court gutted the Voting Rights Act.

Since then, states with a history of voter suppression have closed 1,688 polling places throughout the South.

It couldn't be more blatant: pic.twitter.com/94D5Q9zSGq

— Robert Reich (@RBReich) June 25, 2020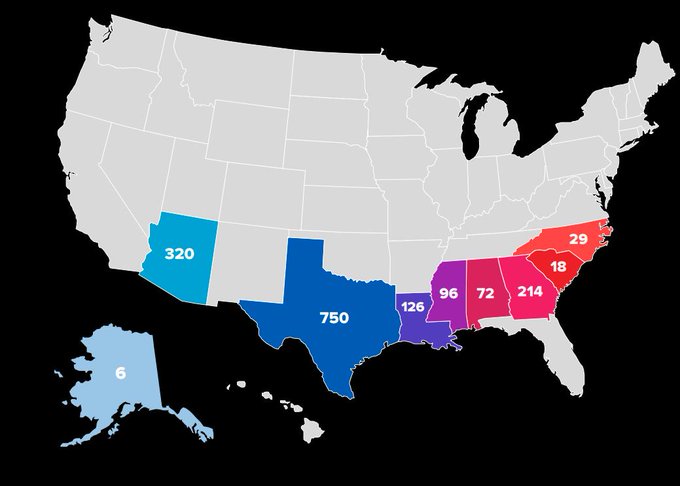 There's no longer a Voting Rights Act. Although HR 1 – hoping to remedy this is some way – is sitting on McConnel's desk he has refused to bring it to the Senate for the vote.
This has partly been a bad election year – a voting year – because of the lines at the polls. The lines where people have had to wait hours to cast their vote in Nevada, Georgia, and Kentucky (among others) weren't accidents. They were designed to repress the vote and there's no Voting Rights Act to turn to.