Kronos Questions
The ransomware attack on Kronos is a big deal in the sense that millions of people and hundreds of entities use it to track hours and issue payments to people.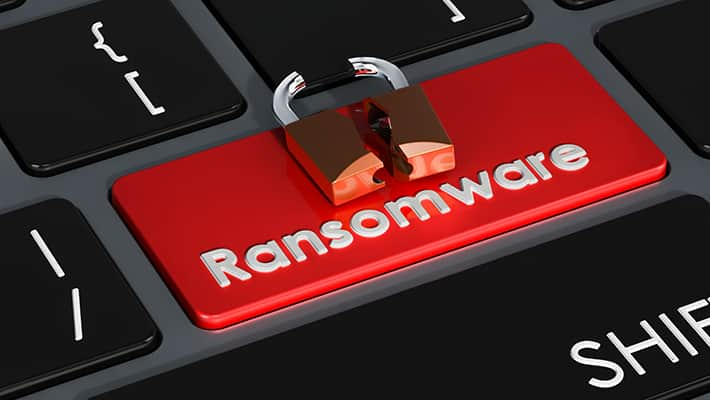 Retail stores, organizations, cities, and other groups are going back to basic bookkeeping and time charts to keep track of hours now.
The questions are: will the hand-written time-charts result in an honest system that pays people what they should be payed? If now, will people demand to be payed what they're worth? Does the temporary lack of access to the "cloud" that keeps track of hours mean that checks or direct deposit payments can't be submitted to HR to send to employees? And perhaps most importantly, do we want a system where millions of people depend on whether a "cloud" system provider either functions or it doesn't?